At Muse The Salon our commitment to quality and beauty services ensure our clients a great value and high quality service. From the best hair services to expert skin care we are Tampa bay best beauty salon
With years of experience and continuing education in the hair and beauty industry, our dedicated staff is ready to serve you and your beauty needs. We will help you achieve the best look, and deliver just the right services . Complimentary consultations are available. We also offer different price services to accommodate your budget. Call right now to schedule your appointment.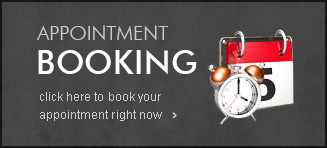 Services for the Groom
We want the Groom to Look perfect for those pictures that will last a lifetime.
Basic trimming and shaping to provide that polished appearance! If you've never had your nails trimmed by a professional, isn't your wedding day a great day to start?
Haircut / Trim
HairCut & Blow Dry 35+
Many grooms want a more sophisticated look for their special day. Our expert stylists will find the right cut to make your wedding day and photos a winner.
Return to Top
Service Policy
To ensure prompt service appointments are always desirable but walk-ins are gladly accepted. If you need to cancel an appointment we appreciate at least 24 hours notice.

813-258-2558