At Muse The Salon our commitment to quality and beauty services ensure our clients a great value and high quality service. From the best hair services to expert skin care we are Tampa bay best beauty salon
With years of experience and continuing education in the hair and beauty industry, our dedicated staff is ready to serve you and your beauty needs. We will help you achieve the best look, and deliver just the right services . Complimentary consultations are available. We also offer different price services to accommodate your budget. Call right now to schedule your appointment.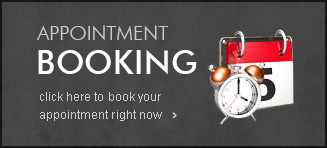 Hair Color
Professional hair color services from our experienced staff will give you the look you've always wanted.

Partial Highlights or Lowlights
75$+
This is a one application service that may or may not involve more than one color. The price is determine according to the amount of processes needed to achieve the desire look.

To learn more about hair color visit our blog
The perfect complement to your taste and style. It can be used for varying effects such as to maintain your existing highlights or to add a few lights, dimension or contrast through out your hair.
Return to Top
Service Policy
To ensure prompt service appointments are always desirable but walk-ins are gladly accepted. If you need to cancel an appointment we appreciate at least 24 hours notice.

813-258-2558