Quality hair products....the choice of professionals in the beauty industry available to you. In addition to great product lines we have available , we have also designed a Muse Hair care line with Professional Formulas. Vegan & Cruelty Free.Free of Sulfates, Silicones, Parabens, Phthalates that will take your hair care to the next level.
Beauty products are available from many sources, but the best quality hair products are those carried at professional beauty establishments like ours. We are committed to carrying only the best products for your hair. Experience the difference by using the fine treatments we use everyday and make available for purchase by our clients. We can recommend just the right product to meet your beauty needs.
Brands List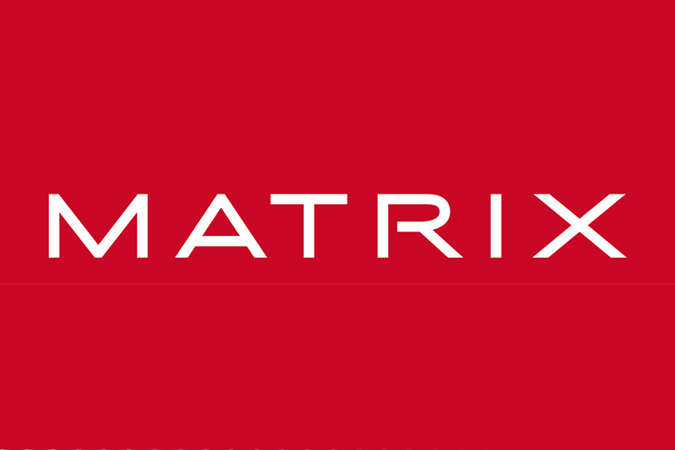 Matrix
Using the latest technology, Matrix provides salon quality products that stylists and their clients can depend on. Matrix inspires the salon professional to capture dreams and create beauty with a wide range of professional hair care, styling, hair color, and texture products.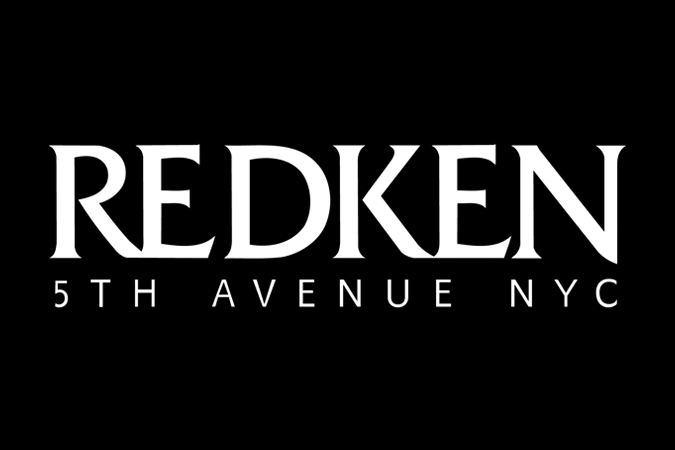 Redken
Specific needs. Simple decisions. Whether the need is strength, moisture, color protection or softness, Redken Haircare has a solution. With dozens of products you will find what your hair needs for a new and stylish look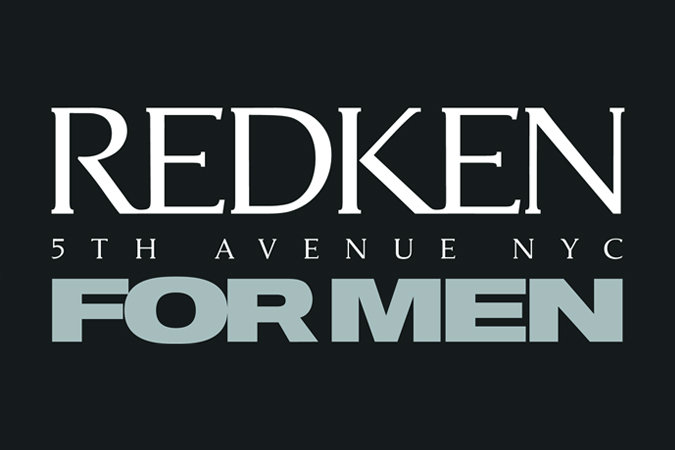 Redken for men
Daily fuel for hair. High performance solutions powered by protein and carbs. As you take on the day, hair loses essential elements that provide strength and energy. Now you can refuel your hair with protein to strengthen, carbs to energize and extra supplements to thicken, moisturize and bring back lost vitality. The result is hair with power, style that stays in control, and color that takes gray undercover. Take on life.... we'll take on your hair.
The name amika is derived from Latin and means "girlfriend" or "friend" in a number of the Romance languages. Infusing the latest technology with a creative edge, amika tools and hair care are born to perform and live to impress and truly live up to their name as hair's best friend. amika is an independently owned boutique company that encourages a dynamic culture where creativity can flow freely. We create the style, products and packaging; take our own photographs and make our own films. We write our own copy and we do our own marketing, sales, finance and education.
We started by finding two of the world's leading PHD's in Materials and Chemistry that had never worked on hair products before, Dr. Eric Pressly and Dr. Craig Hawker. With this fresh outlook, this dream team invented a single ingredient chemistry, that is free of silicone or oils, that links broken bonds in the hair during and after chemical services making them stronger than they were before. It may all sound like the same old mumbo jumbo, but check out what top colorists are saying about Olaplex all over social media. As they say, the proof is in the pudding.
All logos appearing on this page are trademarked (™), restricted (®) and/or copyrighted (©), and are the exclusive property of their respective owners. The inclusion of these logos in no way implies any official endorsement by the companies represented.